FUSO™ – Shaping the future of light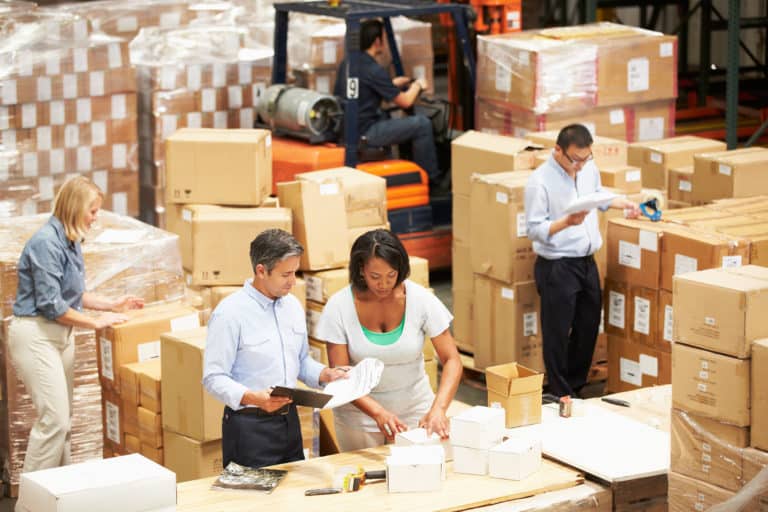 Our promise is to bring out futuristic yet simple products of daily use to make your life easier
Fusō is a brand that was born out of the fusion of design philosophies of Indian and North American society. Ashwani Kapur, the founding director of FUSO™ has been highly influenced by his world travels and taken the design styles from various cultures such as Japan, China, India and North America and incorporated them into the making of all FUSO™ products.
"Nice and bright, the magnet holds, the clamp works and it's very flexible. Fits my needs." – SW
Our goal is to build trust with consumers around the world towards building simple, innovative, and effective products for our customers.  As a customer, you can be sure that all of our designs and products are grounded in research and development processes.
We build products that fulfill basic, everyday needs and that go one step further through design and functionality. Our products transcend conventional usability and offer a more streamlined lifestyle product.
In a world of consumers needing to sign up for webinars to learn how to use the products, we need to simplify.  FUSO™ products are built to impress with simplicity and function to help make your life simple again.
FUSO™, is the Fusion of the knowledge and experience gained in different continents, converting into simple products for enhanced living. Ashwani Kapur is dedicated to continuously producing  innovative ideas to develop cool products to make life easier.
Experience the power of FUSO™ for yourself, see our products and order today.
About the Team
Founder & President – Ashwani Kapur
Ashwani Kapur's early career in India taught him the strict discipline of engineering in a competitive environment, Yet he wanted to discover a bigger world. Decades later, after visiting some 40 countries, Ashwani realised that the most important innovations simply make day-to-day life better.
Although he has had a successful career at some large multinational firms, Ashwani believes that "you don't have to be a part of the space program to create a change". That's why he has built a flashlight to start with. According to design research conducted, customers wanted a reliable flashlight that would be hands free. So, he made one – and the world loves it!
Sales VP – Mike McVey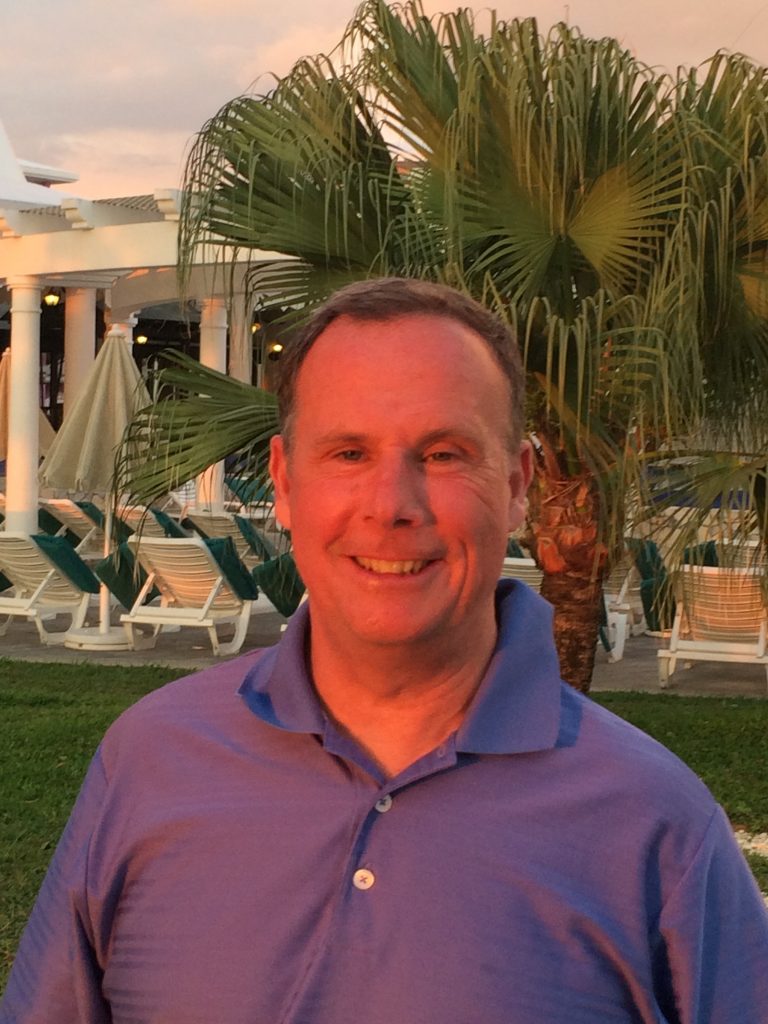 Mike McVey has a firm understanding of decision making processes with retailers and also understands firsthand the journey in bringing a product from concept-to-market and sustaining its success level. He has a good understanding of the needs of the market and how to fulfill those needs in an effective and efficient manner.
With over 30 years of industry experience, Mike is able to easily identify solutions to some of the markets most basic and complex problems and provide consumers with the utmost value and functionality through the products being marketed. His experience in marketing and sales allows him to function as a perfect conduit between the sales and development teams, bridging the gap and helping creating a holistic approach to product development.