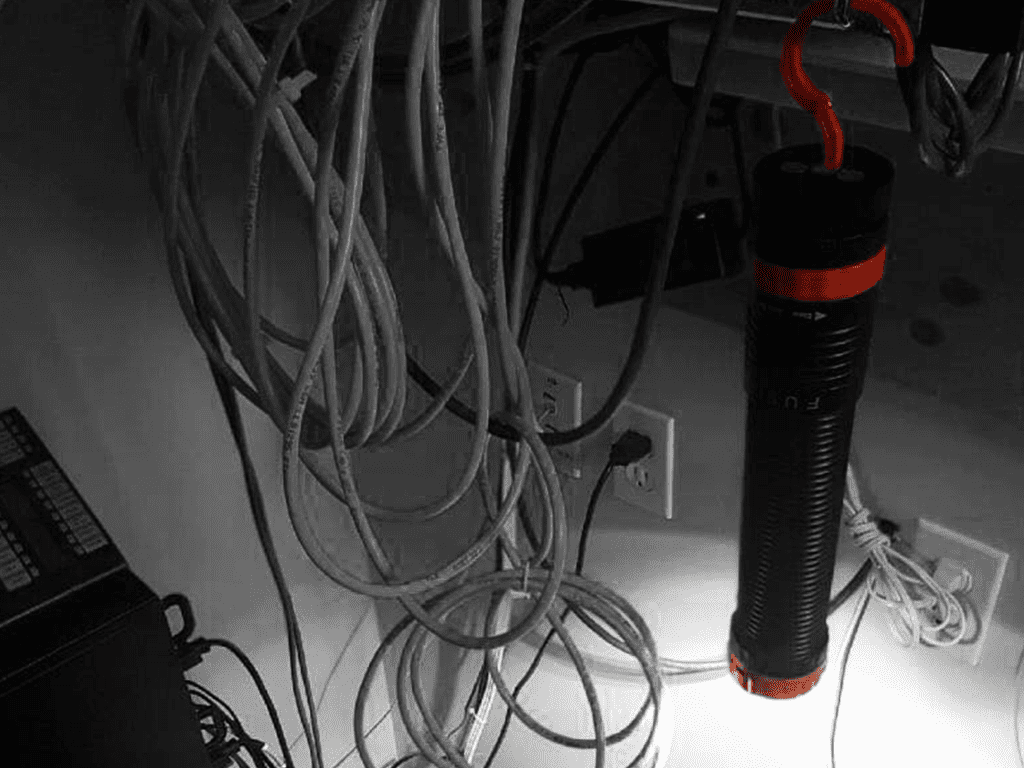 Hang IT!
With the built-in convenient fold out storage hook, one is able to work hands-free and bend in any direction.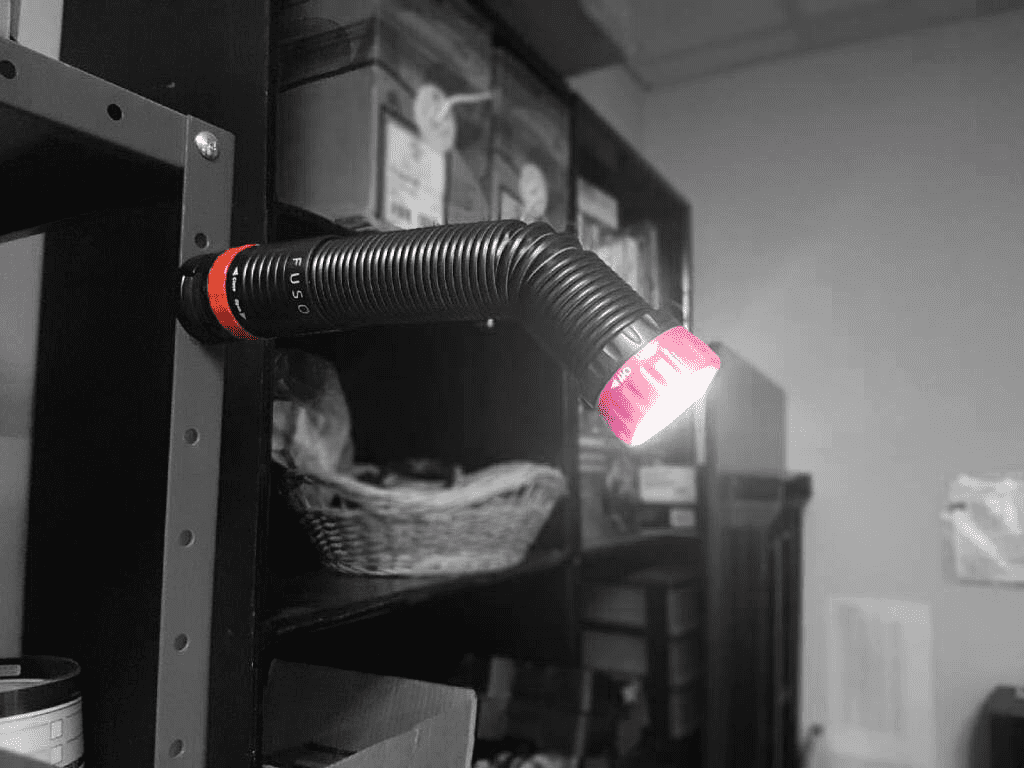 Stick IT!
Strong Magnets at the rear of flashlight stick to any ferrous metal surface for convenient hands free working when one is doing duct work, basement / furnace, fire place, machine shop etc.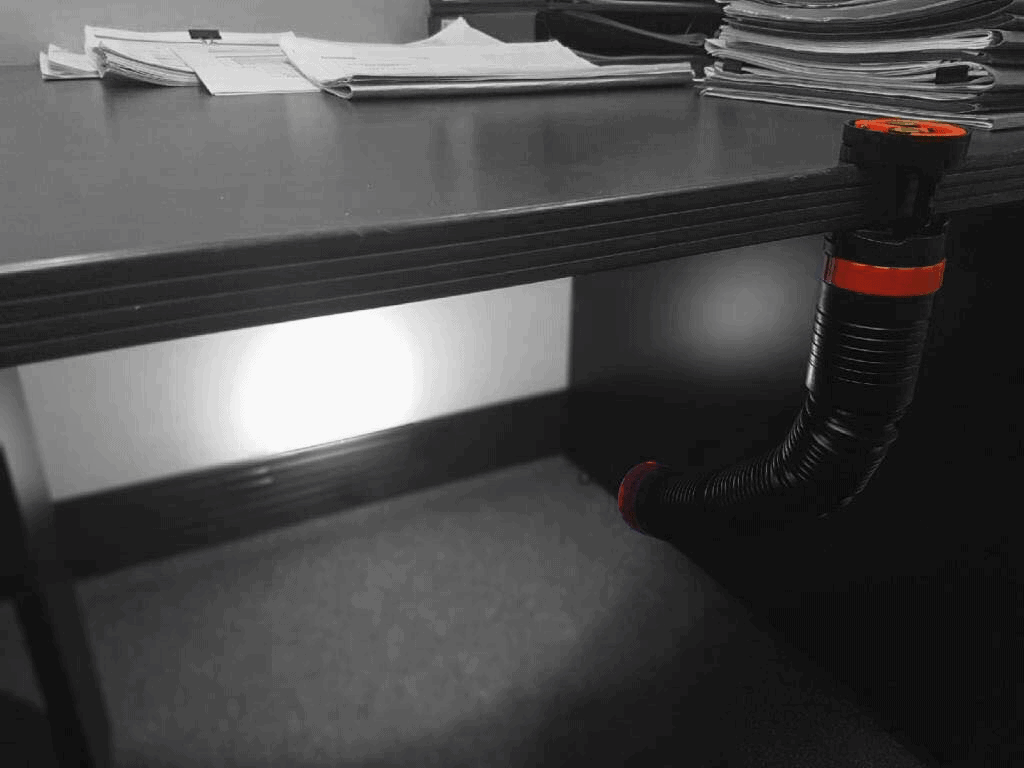 Clamp IT!
This versatile flashlight with adjustable clamp jaws secure to tabletops, shelving, can clamp on a work desk for emergencies, a headboard for reading and even a boat for night fishing.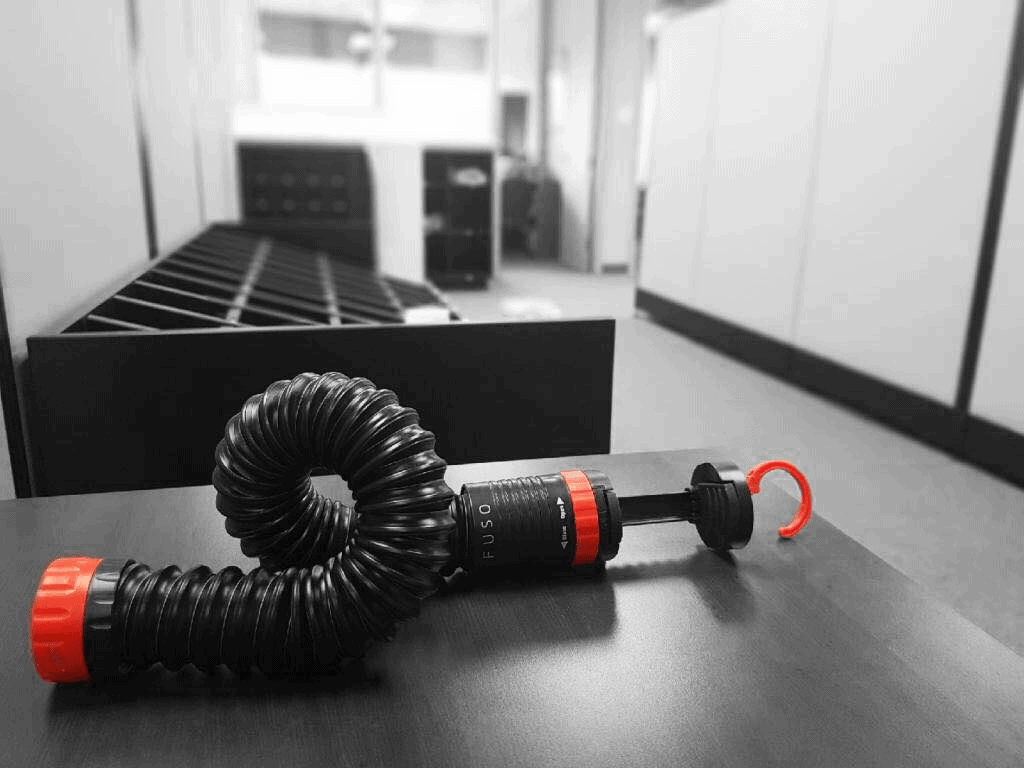 Wrap IT!
Heavy duty, tough built, compact, flexible, wraps around pipes, poles and more, multi-purpose functionality makes the FUSO all-in-one flashlight the perfect fit for any use.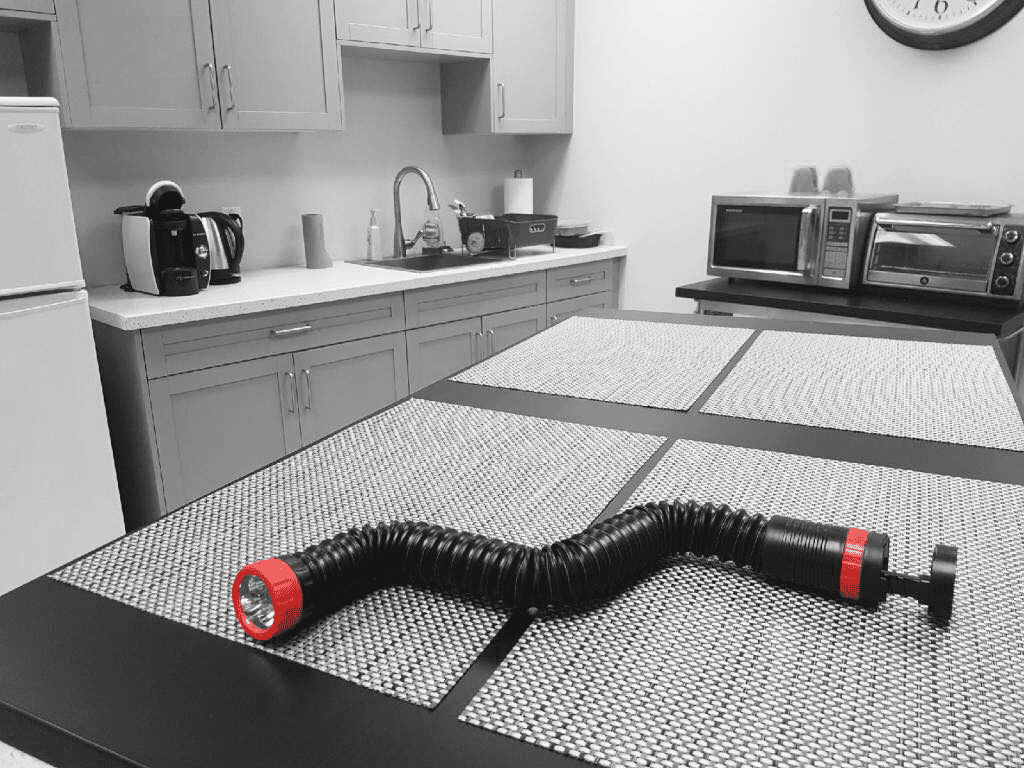 Stretch IT!
Compact size yet stretchable feature makes it ideal for hard to REACH areas, under the bed, over the hood, attic, utility room etc.